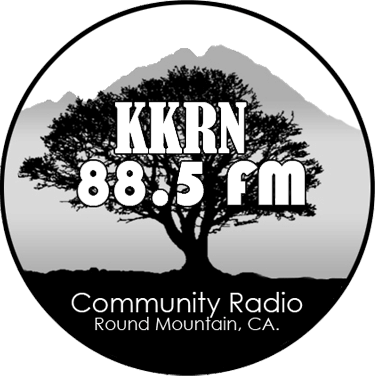 KKRN FM
,

is a volunteer-based, listener-supported radio station
fostering positive social change and healthy communities
by entertaining, informing and educating
through diverse music, culture, news, and public affairs programming.
Soul Deluxe
Soul Deluxe comes from Native Voice One, the Native American Radio Network providing programs from the Native point of view.

Soul Deluxe is a weekly, two-hour radio program featuring eclectic mix
sets by Phoenix-based DJ Byron Fenix. The show spotlights Soul music
and various genres that either gave rise to or were influenced by it,
including Electronic, Disco, Funk, Hip-Hop, House, Jazz, and R&B. In
addition to the music, the show exposes listeners to a variety of
emerging urban-themed artists and musicians.