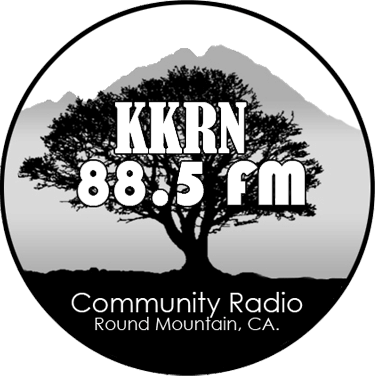 KKRN FM
,

is a volunteer-based, listener-supported radio station
fostering positive social change and healthy communities
by entertaining, informing and educating
through diverse music, culture, news, and public affairs programming.
Remember when KKRN could have pancake breakfasts and concerts, when we could go to community gatherings? And the bumper stickers and buttons we always laid out on our table? We sure are missing those days.
Here's some good news! KKRN is offering you the stickers, buttons and many more items virtually through a partnership with the Syracuse Cultural Workers. SCW is a progressive publisher committed to peace, sustainability, social justice, feminism and multiculturalism. They create and publish visual materials, like calendars, posters, T-shirts, cards and postcards. The dates of this campaign are November 20 until January 20.
You can go online to the Syracuse Cultural Workers website to order items you might like or might want to give as gifts for the holidays. They have holiday cards, too. Twenty percent of what you spend on items will be given to KKRN!The source code to credit us is 2021KKRN.
For online orders click here https://www.syracuseculturalworkers.com/ . You can call to request a catalog. Their phone number is 800-949-5139 or feel free to call us at 530-941-9689.

KKRN Community Radio wishes to thank all of you who so generously donated to our radio station on North State Giving Tuesday. We are humbled and honored by your support. We love the work we do and once again we feel the love from you, our listeners and community members. We couldn't do what we do without YOU!