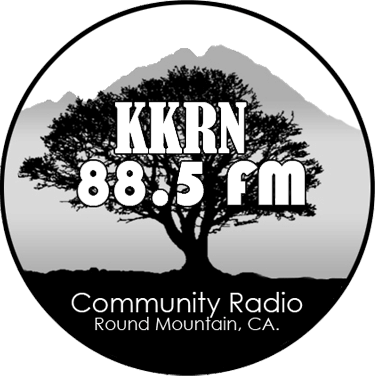 KKRN FM
,

is a volunteer-based, listener-supported radio station
fostering positive social change and healthy communities
by entertaining, informing and educating
through diverse music, culture, news, and public affairs programming.
KKRN Yard Sale Saturday August 17th 7AM - 5PM
Thanks to all our friends, neighbors and yard sale fans! Thank you for stopping by KKRN's Yard Sale on Saturday. We had a successful day and hope you are all happy with the great bargains you found at the sale. Your support of KKRN Community Radio is greatly appreciated.