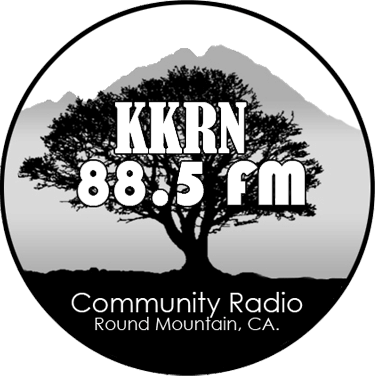 KKRN FM
,

is a volunteer-based, listener-supported radio station
fostering positive social change and healthy communities
by entertaining, informing and educating
through diverse music, culture, news, and public affairs programming.
Rootstock Radio
Rootstock Radio is a 29-minute weekly radio show hosted by Theresa
Marquez; the show will focus on food, farming, and family. Each show
will illuminate and educate listeners about the good food movement "
the challenges faced, the change makers and grass root initiatives that
provide promising sparks "and provide solid information about what each
of us can do to work toward a healthy, sustainable, and just food
system.

Rootstock Radio is sponsored by Organic Valley Family of Farms.